Schulz takes care of every detail for accurate and extremely
high-quality professional delivery of all its products.
Continuous technology investments in quality have resulted in the company winning important awards along its trajectory. Each award received by Schulz is the result of the work of its employees, committed to delivering the best product to its customers, always respecting people, society and the environment. The awards motivate the company to continue with its purpose of being present in the most diverse segments, leaving its mark everywhere.

Awards granted by NEI magazine: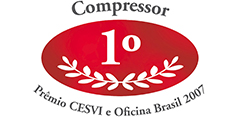 Awards granted by National Confederation of Industry (CNI):

Awards granted by Funding Authority for Studies and Projects:
Large Company and Product Technology Innovation Award (2009)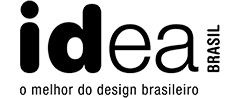 Awards granted by Idea Brasil:

Awards granted by Social Services of Industries (SESI):

Awards granted by Brazilian Human Resources Association – Santa Catarina: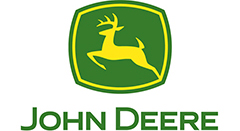 Awards granted by John Deere:
John Deere Award for Excellence in Cost Management (2015)

Outstanding Supplier – Castings Category (2014)

Awards granted by MWM – Navistar Mercosul: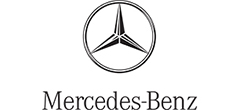 Awards granted by Mercedes-Benz:
Interaction Award – Racionalization (2008)
Interaction Award – Environmental Responsibility (2011)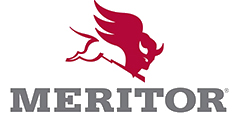 Awards granted by Meritor: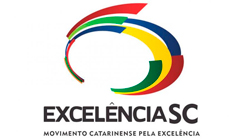 Awards granted by Movimento Catarinense pela Excelência:
To maintain excellence, Schulz follows the strictest management standards, in processes and quality.
The world-class company holds the most important national and international certifications of its segment,
such as ISO 9001, ISO 14001, ASME, IRAM and Inmetro.