Schulz is a company that seeks daily to improve the quality of life of its employees and
the community in which it operates, renewing its commitment to customers and
shareholders in the pursuit for a sustainable development management model throughout
the entire production chain.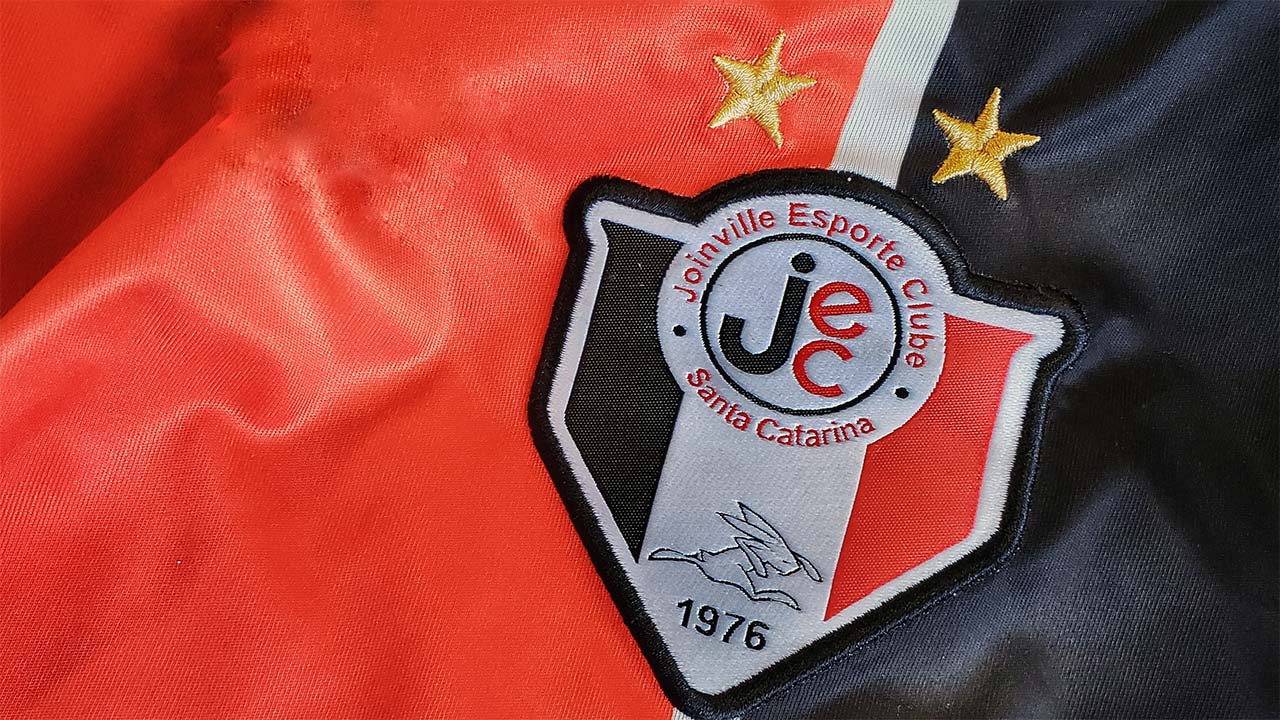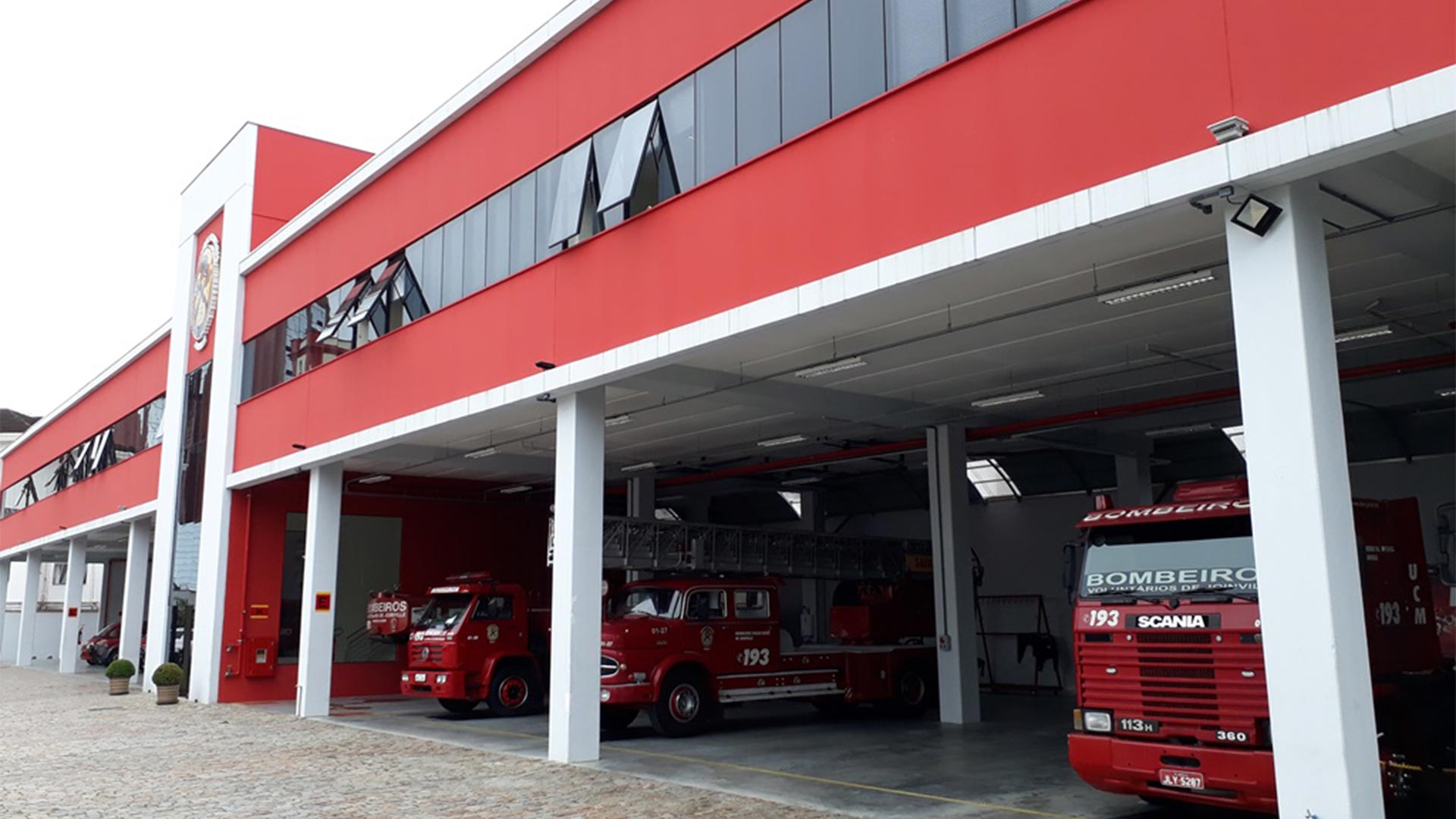 Continuous investment in new processes and technology increases the company's care for the environment and society, strengthening its operations by focusing on sustainability and social well-being.
The Environmental Management System, certified by the NBR ISO 14.001 standard is also proof of its genuine commitment to sustainable development of the entire production chain.
In its two factories, Schulz has projects to capture rainwater. The water collected in the headquarters is channeled to cooling towers of the furnaces and sand preparation plant, in the Foundry, which has the highest water consumption level. The result was a 70% reduction in drinking water use . While in Plant 2, the collection system also counts on a solar energy pumping system, distributing water to clean toilets, irrigate gardens, wash floors and facades, as well as supply fire hydrants. Consumption decreased by 25%.
Environmentally, the company adopts various practices and develops several projects related to Quality and Environmental Management, such as Supplier Management and the Environmental Awareness program for employees. Monitoring the Environmental Performance Index takes into account global management of all environmental indicators associated with the management programs and improves waste reuse and recycling, reducing energy and water consumption.
All raw materials and supplies used by the Schulz Group are consciously acquired and evaluated for their impact, homologating only suppliers that comply with environmental legislation. Schulz also develops packaging reuse initiatives, properly disposes batteries, recycles materials received from suppliers as well as encourages recycling packaging resulting from the end product, such as lubricating oils.
The company has also developed a program in partnership with local entities and the Brazilian Foundry Association (Abifa) to establish rules regarding the reuse of discarded foundry sands, making the topic an issue for discussions, studies and elaboration of regional norms as well as conducting lectures and meetings in the South region.
Schulz maintains, at its headquarters, a Botanical Garden open to its employees, which preserves dozens of species from the Atlantic Forest, the natural biome from the Joinville region.